Unrequited love or one sided love is the most beautiful form of love where you do things for your love without any expectations. 
Your love is the purest and strong, you feel that pain of not being with the one you love. You know how to be happy in those little moments with them. 
How beautifully they bear all the pain and shower love on them endlessly. Expressing your likeness or love to someone is such a huge step for them and when you get rejected, you are hurt deeply. 
It's not easy to handle that rejection. But why is it not easy? It's easy to overcome when your feelings are hurt but a bit tough when your ego is hurt.
So how to deal with rejection in love?
1.  Self analysis 
Do you really love that person? Or it's an obsession?
If it's love then I must say love is above all. But if it's an obsession then leave it right away. It won't do good to anyone. 
If you have really loved that person then you would have understood. 
No one is responsible for your happiness. No one will take care of you unless you didn't take care of yourself.
What's obsession? People sometimes are obsessed with a person and are not aware of it and tend to do things that hurt others. Obsession is bad for everyone.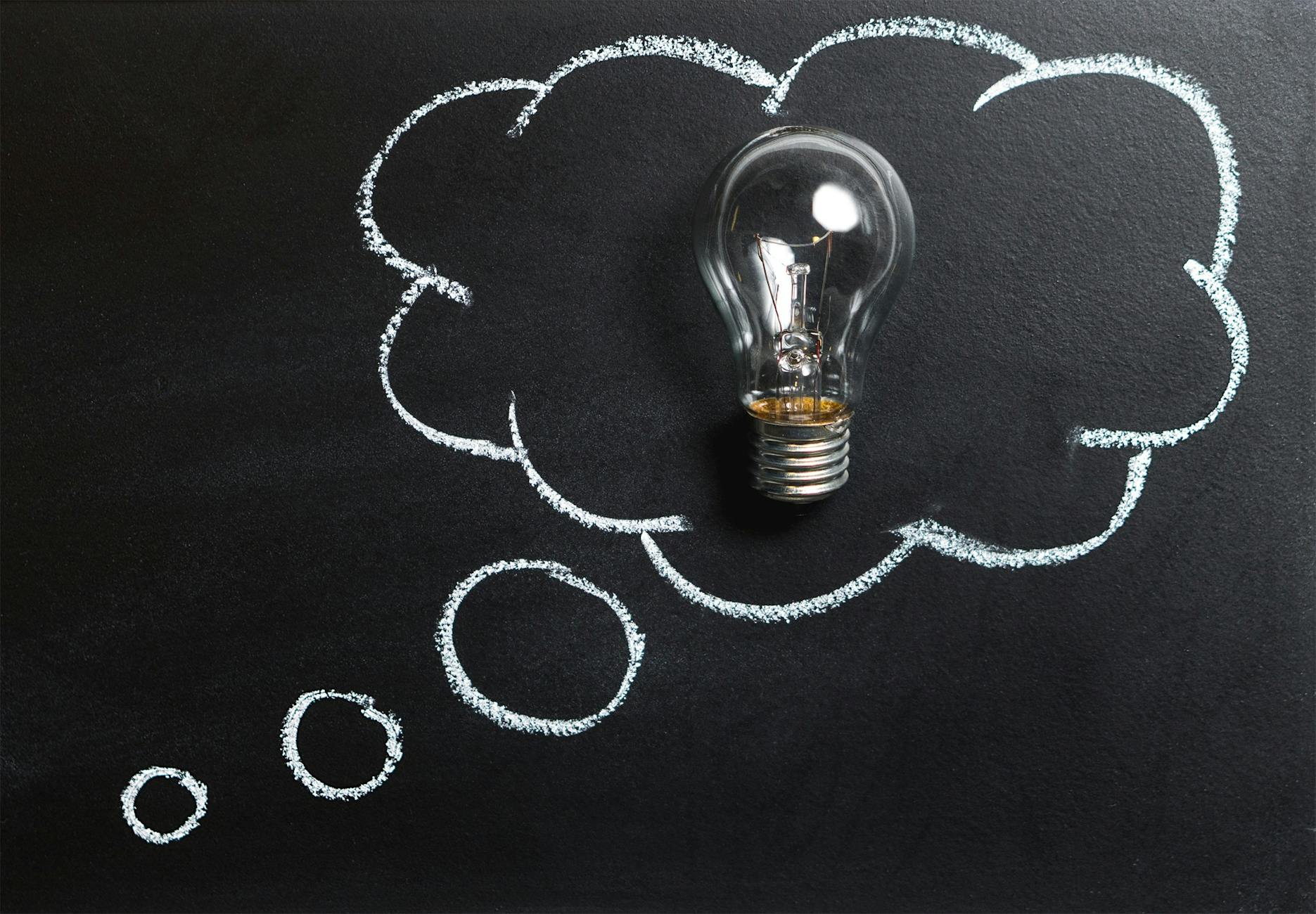 2) Take a gentle step back
 Acceptance or rejection is another thing. What matters is love. If you really love that person, respect the decision and take a step back. 
Cursing someone for not accepting you is not acceptable.
Don't do anything stupid to hurt you. Only you will be affected, no one is responsible for your happiness. 
Tip : Try to maintain communication with them. Be happy for them. Stay friends with them, maybe someday she or he will fall for you. 
Friendship is the greatest of all. In the end everyone needs a best friend in their lover. 
3) Be happy
One rejection won't define anything. It's a part of life. Learn to take things positively. Find happiness in everything. 
Maybe that person is not meant for you. Maybe god has a better option for you. 
So no need to be depressed, as life goes on. People come and go but time waits for none.
Life is so small, don't waste on people who are not meant to be with you. Who knows the whole life you were crying for the wrong people. 
Believe in destiny, everything happens for a reason, sometimes good sometimes bad.
4) Friends and Family
No one in the world can love you more than your friends and family. Talk to them, share your emotions with them. No better than them would understand you and  guide you for better future. They are your support system. 
Let's take one scenario: 
You came home with a broken heart, all sad and depressed. Meanwhile you parents were sitting at Hall enjoying, chit chatting. But once they see you, believe me they will no longer have a smile on their faces. They will be all worried about you. 
Second scenario : what if you said no to dinner. You made them worry for you more.
You say you can't sleep at night.
My question is : do your parents sleep, seeing you in this situation, do they sleep.
So always think about your family first. As family comes first. 
They can do anything for you and your happiness. Always remember their smiling faces and whenever you feel alone, just call, trust me they are just one call away. 
They are your family, they will understand you.
5) Engage yourself and get over rejection
Stop Overthinking. Overthinking is the most dangerous thing which most of the people do. 
When you overthink something you bring out the most negative consequences of any situation and that would freak out anyone. 
People with over-thinking problems arouse anxiety very often. So to avoid such circumstances engage yourself more in work. And when you are free, do things you love.
List of things you can do : 
Read books
Book which I'm recommending you is above all the novels you have read 'Bhagwat Geeta'. 
It's the most Interesting and inspiring book. If you feel low, sad or depressed with your life. I strongly recommend you to read this and know the real meaning of love and life. 
People who have read it say it has answers to all your questions. 
Listens to music
Music helps you to relax, concentrate and live in the moment. 
Soothing music helps you in relaxation and gives you peace of mind. 
If you want to concentrate on something but thoughts in your head are disturbing you. Then plug in your earphones and play some trance or instrumental music, now your concentration is divided only between two things. 
Work on your hobby
We always say we are busy. But we have time right in front of our eyes but we choose not to do it. 
When you are feeling lonely and distracted then use that feeling as a motivation to do something for yourself, something that you love. 
Persuade all your hobbies and try different things out of it. 
Watch some tv series or play games
Best stress or mood buster. Who on the earth doesn't like watching movies or tv series? Watch that most hyped tv series you always wanted to watch but somehow couldn't. 
Utilize this empty time in watching and doing things you want to do. 
Play never ending games. There are plenty of games on play stores, go explore and come back here. 
Go out with friends on much needed vacation
When you are in a relationship, you have unknowingly kept your friends aside. Which only they know but never made you realize it. So get out of that sad phase and plan some trip or vacation with them. 
Family get together
Family is your biggest supporter. They will stand with you in every situation. They are the only one who will always remain there for you. 
So start spending more and more time with them. 
6) Strong personality
Never try to defame other person. Rejection is a part of life, come out of it as a strong personality. Life is so small and you have hell lot of things to experience in life. 
Overcoming from a relationship is not an easy task. But we all are with you, your friends, family and well wishers. 
Be happy for them. Learn to be happy for others as they can't see you like this. 
My personal advice : if you feel heavy hearted then just cry out once, take out all the anger from inside and then promise yourself, you won't cry again and will come out of it as a strong person. 
LOVE YOURSELF
Read more related articles on love and relationships!